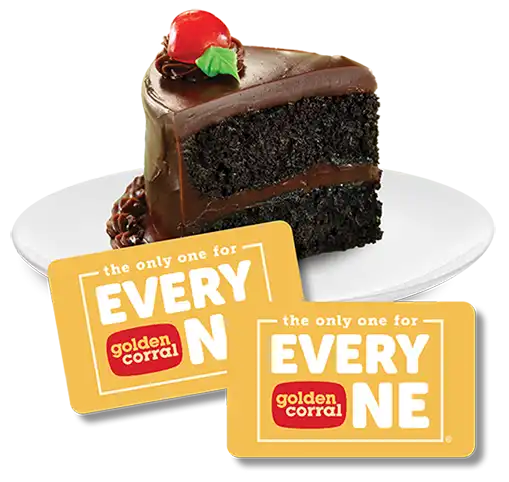 Give the gift of endless possibilities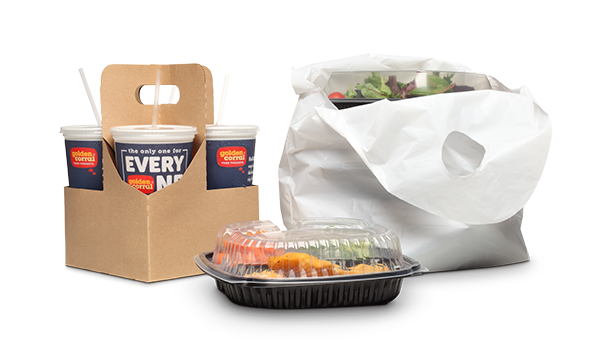 Get all your faves delivered today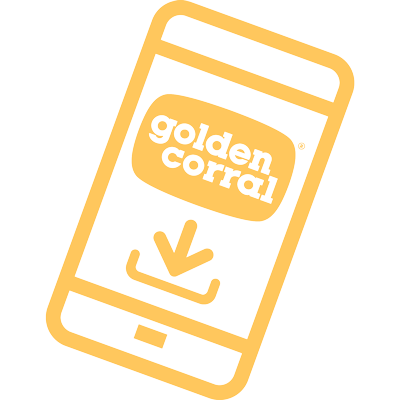 Earn points toward Free Golden Corral!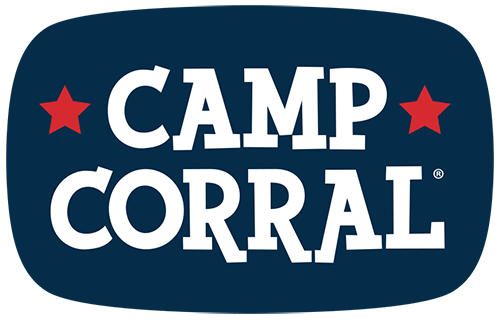 A week of fun for military families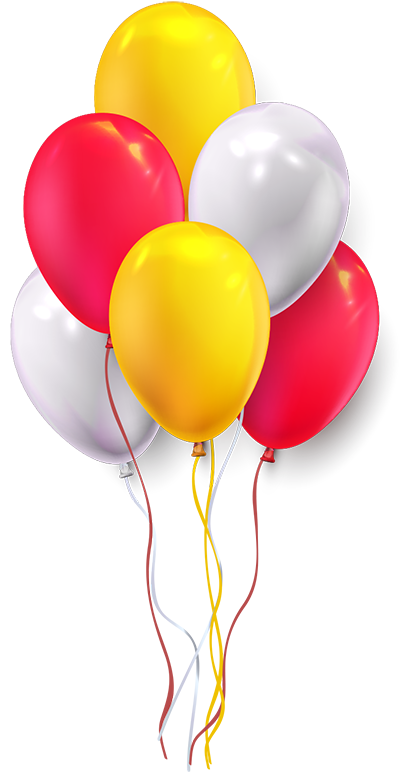 Book Our Private Dining Room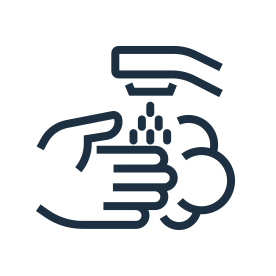 Providing a safe, sanitized environment
All You Can Eat Buffet
For A Great Value
Golden Corral® offers a legendary, endless buffet at breakfast, lunch, and dinner. From our home-style menu favorites to signature sirloin steaks to seasonal promotion specials, there are always new menu items to explore.
Lunch and dinner includes our all-you-can-eat soup and salad bar, signature yeast rolls, and homemade desserts, along with soft-serve ice cream and our famous carrot cake. Our great value for a good price makes Golden Corral a favorite family restaurant among adults and kids alike.
Golden Corral's unmatched variety accommodates most all nutrition needs such as low carb, vegan, paleo, and plant-based diet plans.
To go and delivery available. A private party room is available for large groups and special occasions at every Golden Corral location. The Only One For Everyone®.
Find Your Location
Find the closest Golden Corral by entering your city, zip code, or selecting to use your location.