America's #1 Buffet + Grill
Golden Corral® offers a legendary, endless buffet at breakfast, lunch, and dinner. From our home-style menu favorites to signature sirloin steaks to seasonal promotion specials, there are always new menu items to explore. Lunch and dinner includes our all-you-can-eat soup and salad bar, signature yeast rolls, and homemade desserts, along with soft-serve ice cream and our famous carrot cake. Our great value for a good price makes Golden Corral a favorite family restaurant among adults and kids alike. Golden Corral's unmatched variety accommodates most all nutrition needs such as low carb, vegan, paleo, and plant-based diet plans. To go and delivery available. A free, private party room is available for large groups and special occasions at every Golden Corral location. The Only One For Everyone®. Learn about our history, who we serve, how we give back, and our mission to deliver a pleasurable dining experience for families across America.
Our History
When the first Golden Corral restaurant opened in Fayetteville, North Carolina, in 1973, Golden Corral Corporation took a confident first step in the restaurant business, beginning a tradition of offering guests real, wholesome foods in a family-friendly atmosphere and at a great value. 50 years later, Golden Corral is honored to be called America's #1 buffet and grill.
Giving Back
Service to others is a hallmark of the Golden Corral brand. That includes service to our guests, U.S. military active duty members, veterans, and their families, and our own employees. We do this through our annual Military Appreciation Night for U.S. military members, Camp Corral to support military children, GC Cares for our own employees who have experienced unforeseen emergencies, and many more national and local not-for-profits.
Military Appreciation Night
A night to honor our U.S. Military
members who defend our country and our rights.
Camp Corral
A week of camping fun for children of wounded,
ill, injured, or fallen military families.
GC Cares Fund
Assisting Golden Corral family members impacted
by an emergency financial need.
The Only One For Everyone®
Our endless buffet menu offers unmatched variety of quality, made-from-scratch food for breakfast, lunch and dinner. With over 150 items to choose from including USDA grilled to order steaks and traditional favorites like pot roast and fried chicken, everyone is sure to find their favorite at Golden Corral. The Only One For Everyone.
Our Mission
We strive to offer a pleasurable dining experience that is affordable for every guest, at every restaurant, every day. It begins each day by preparing delicious food, and providing outstanding hospitality. Being best in class is what we are all about…and that is a direct tribute to all the men and women who work here, who strive each day to deliver an enjoyable dining experience for families across America.
Our People
At Golden Corral, we respect the dignity of all people and the differences that make each of us truly unique.  Valuing diversity at Golden Corral encompasses our employees, guests, franchisees, and suppliers.  We foster fellowship and community by bringing diverse people together in an inclusive environment where varying opinions are valued, and everyone has the opportunity to succeed.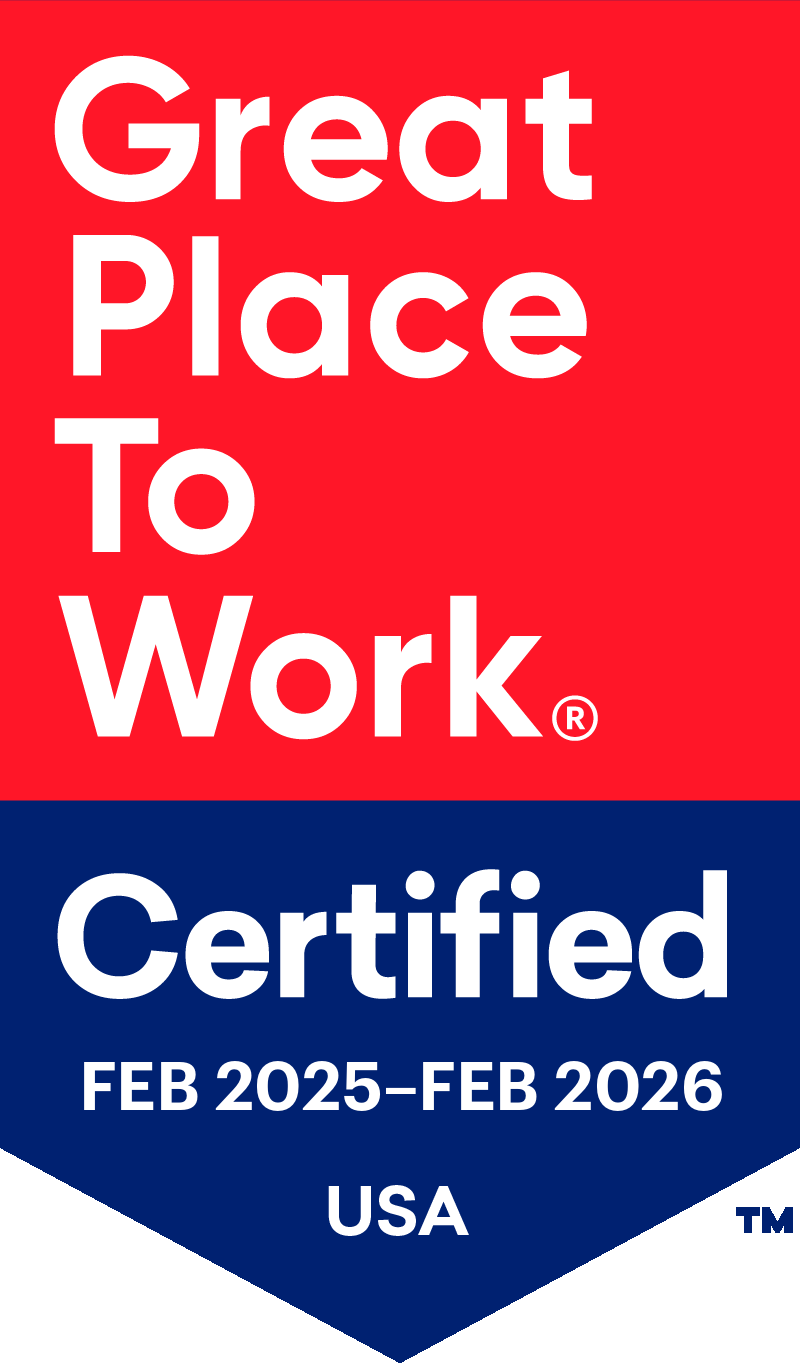 Golden Corral is a certified "Great Place to Work" company.
Find Your Location
Find the closest Golden Corral by entering your city, zip code, or selecting to use your location.