Golden Corral's first family steakhouse opened in Fayetteville, North Carolina in 1973. The chain grew steadily during the next decade, starting with locations in Virginia and Texas before expanding outward.
By the mid-1980s, guests had fallen in love with our wholesome food, family-friendly atmosphere and great value. In order to enhance our core customers' dining experience while attracting new customers, we reinvented ourselves by introducing our 11,000+ sq. feet "Buffet & Grill" design to bring our product quality and freshness to the forefront.
For almost 50 years, we have been the go-to place for families to enjoy signature dinner favorites like our tasty fried chicken, along with made-from-scratch bakery items like our homemade yeast rolls and decadent desserts.
Franchise Inquiry
"*" indicates required fields
A Story Of Remarkable Innovation
The 1st Gateway: Greensboro, nc
Service to others is a hallmark of the brand. Golden Corral restaurants nationwide have long supported Disabled American Veterans (DAV) and military families.  Through the generosity of guests and the support of restaurant teams across the country, Golden Corral has raised over $30 million for DAV and Camp Corral, a nonprofit organization whose mission is to transform the lives of children of wounded, ill, and fallen military heroes by providing camp, advocacy, and enrichment programs.  Golden Corral also formed GC Cares, which provides assistance for the brand's restaurant employees who have experienced unforeseen emergencies and financial setbacks.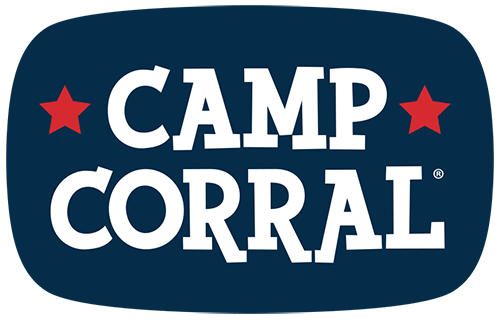 With decades of experience in restaurant development, operations and franchising, we pride ourselves on being able to lead the brand in a way that emphasizes our core beliefs, serves our guests the experience they desire and promotes high franchisee satisfaction.
As only the third CEO in Golden Corral's history, with the first being founder James Maynard, Lance Trenary continues the tradition of stable and tenured leadership at Golden Corral.  Before becoming President & CEO in 2015, Lance served in multiple leadership roles during his 36-year career with the brand.  He believes in giving back to support charitable causes and the industry.  Lance currently serves as the Chair of the Board of Directors for the National Restaurant Association and recently was the recipient of the highest honor in the restaurant industry, the IFMA Gold and Silver Plate Awards.  To read more about Lance's background, click on his picture to view his full bio. 
CHIEF DEVELOPMENT OFFICER
EXECUTIVE VICE PRESIDENT / GENERAL COUNSEL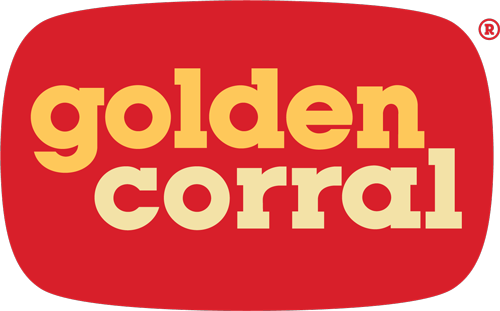 Reach out to our franchise development team for more information.
The "Franchise" pages of our website are for information only and not intended as an offer to sell or the solicitation of an offer to buy a franchise. We offer franchises solely by means of our Franchise Disclosure Document (FDD). Certain states have laws governing the offer and sale of franchises. If you are a resident of one of these states, we will not offer you a franchise unless and until we have complied with applicable legal requirements in your state. The information about our franchise opportunity is intended solely for residents of the United States; we do not presently offer franchises in other countries.