$404,212 Average Period Gross Sales*
for Top 20% of 11-M Franchised Restaurants*
Golden Corral operates on a 13 period (4-week) reporting schedule
*This figure is the Average Period Gross Sales for periods 8-13 of the Top 20% of Franchised 11-M restaurants that were open 7 days per week. See Item 19, Table 3 of Golden Corral's 2022 FDD.
Franchise Fee: $50,000 one-time initial fee. Royalty Fees: 4%. Investment Range: $2.7mm – $7mm depending on restaurant size and market.
Offering a wide range of development options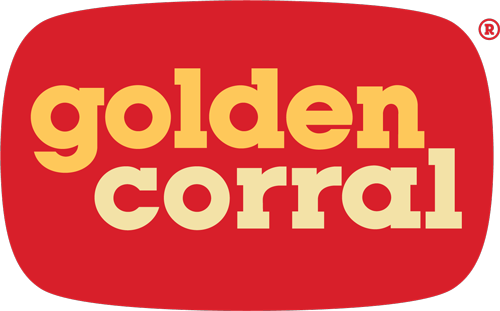 Reach out to our franchise development team for more information.
The "Franchise" pages of our website are for information only and not intended as an offer to sell or the solicitation of an offer to buy a franchise. We offer franchises solely by means of our Franchise Disclosure Document (FDD). Certain states have laws governing the offer and sale of franchises. If you are a resident of one of these states, we will not offer you a franchise unless and until we have complied with applicable legal requirements in your state. The information about our franchise opportunity is intended solely for residents of the United States; we do not presently offer franchises in other countries.