Golden Corral in the News
Golden Corral in the News
The Golden Corral brand has stayed top of mind through its recent appearances across various media outlets.
Here is an overview of the recent buzz Golden Corral has generated in the news:
According to IBISWorld, an industry market research company, buffets were a $5.5 billion industry in 2022 — up 9% from 2021.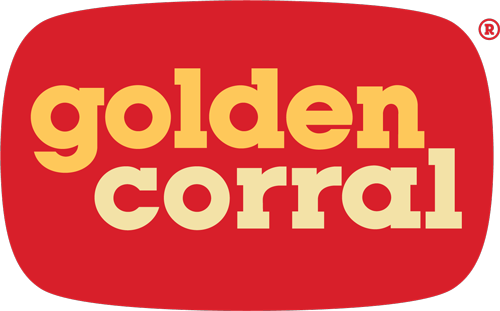 Ready to learn more about all the good things happening at Golden Corral?
Reach out to our franchise development team for more information.
The "Franchise" pages of our website are for information only and not intended as an offer to sell or the solicitation of an offer to buy a franchise. We offer franchises solely by means of our Franchise Disclosure Document (FDD). Certain states have laws governing the offer and sale of franchises. If you are a resident of one of these states, we will not offer you a franchise unless and until we have complied with applicable legal requirements in your state. The information about our franchise opportunity is intended solely for residents of the United States; we do not presently offer franchises in other countries.