Our franchise partners come from a variety of backgrounds and typically share these characteristics:
Full-service restaurant operations or ownership experience
Strong business acumen
Desire to be active in the business and become part of the Golden Corral family
Willingness to promote a "caring culture" and be dedicated to the community
Embrace and follow a restaurant model focusing on enhancing the guests experience through operational excellence and brand standards.
(can be part of the $2.5mm)
No bankruptcy within the past seven years
Our Roadmap to Franchising
1. Inquiry
Fill out our web form if you're interested in learning more about Golden Corral's franchise opportunity.
2. Initial Discovery
Once we receive your inquiry, our development team will set up an initial call with you to learn more about you and your restaurant ownership/operations experience, and discuss your interest in franchising with Golden Corral.
3. Application
After our initial call, if both parties want to move ahead, you'll receive and complete the franchise application, which will be reviewed by our team.
4. Discovery Day
Upon our satisfactory review of your application, you'll be invited to attend an in-person discovery day where you will meet with executive team members to learn more about the brand's values, mission and key initiatives that drive the brand forward.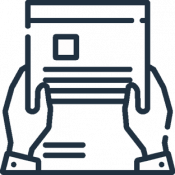 5. New Agreement Details
Both parties will work together to select a development territory and establish terms for the Area Development Agreement or site-specific Franchise Agreement.
6. Signing of the New Agreement
Once you sign the Area Development Agreement and/or Franchise Agreement and we have received your initial development fee, you will officially become part of the Golden Corral family as a franchisee – welcome!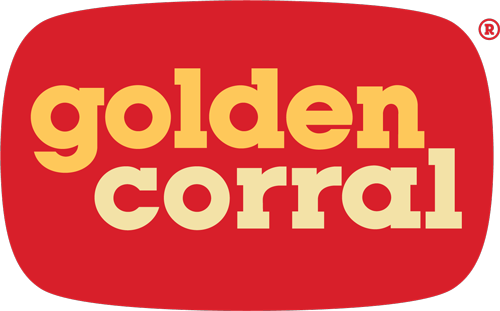 Reach out to our franchise development team for more information.
The "Franchise" pages of our website are for information only and not intended as an offer to sell or the solicitation of an offer to buy a franchise. We offer franchises solely by means of our Franchise Disclosure Document (FDD). Certain states have laws governing the offer and sale of franchises. If you are a resident of one of these states, we will not offer you a franchise unless and until we have complied with applicable legal requirements in your state. The information about our franchise opportunity is intended solely for residents of the United States; we do not presently offer franchises in other countries.